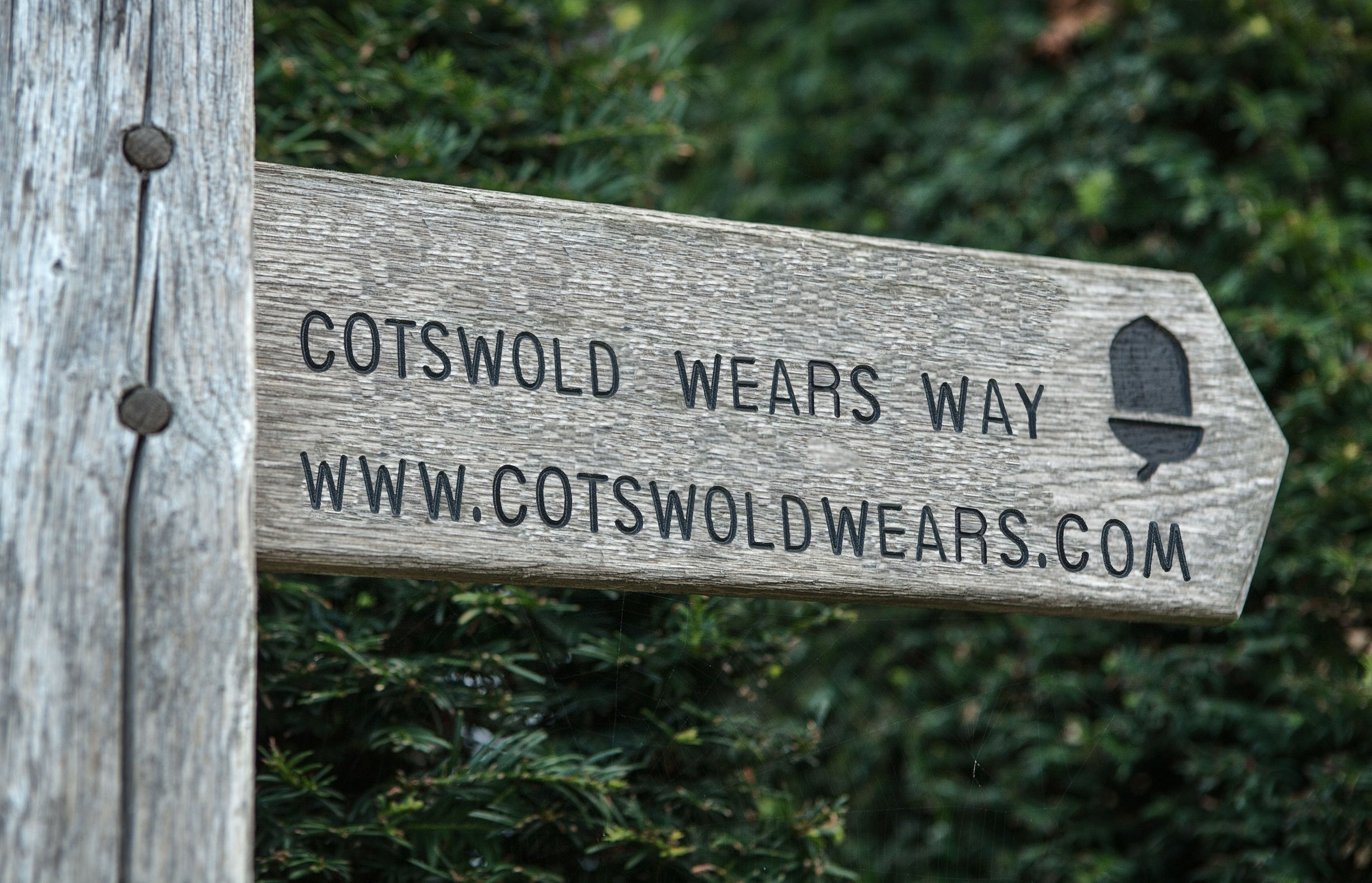 Based in the rural Cotswolds of Gloucestershire UK, we are a fresh and ambitious business committed to both the quality of our products and service to our customers. With the Cotswolds woven into our ethos here at Cotswold Wears, we our dedicated to sustainability and doing our part for the natural world. This is the Cotswold Wears Way.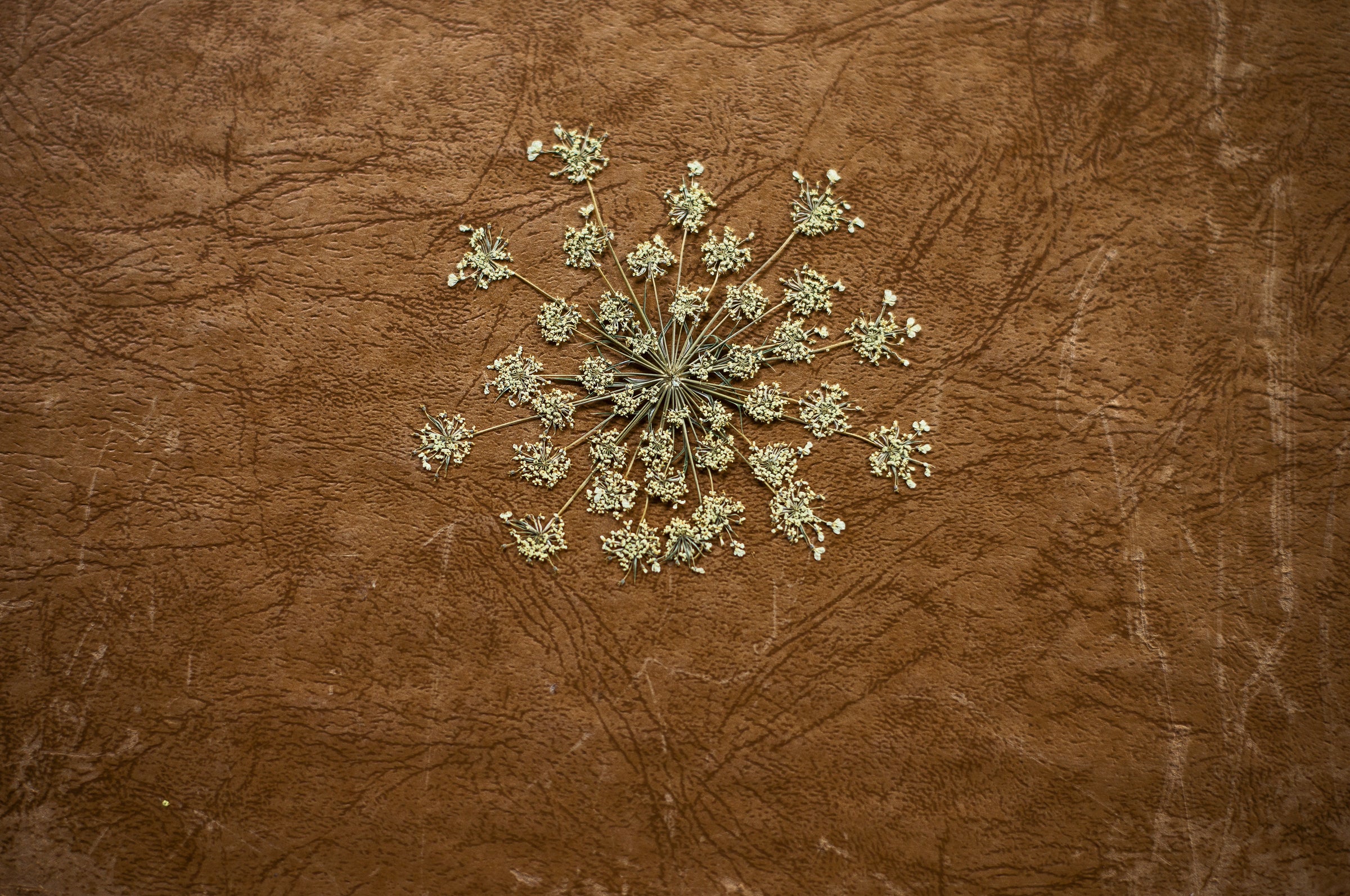 OUR QUALITY GUARANTEE 
As a business we promise you two things, quality products and excellent customer service. If you ever have any problems with your order our friendly team are only a message away.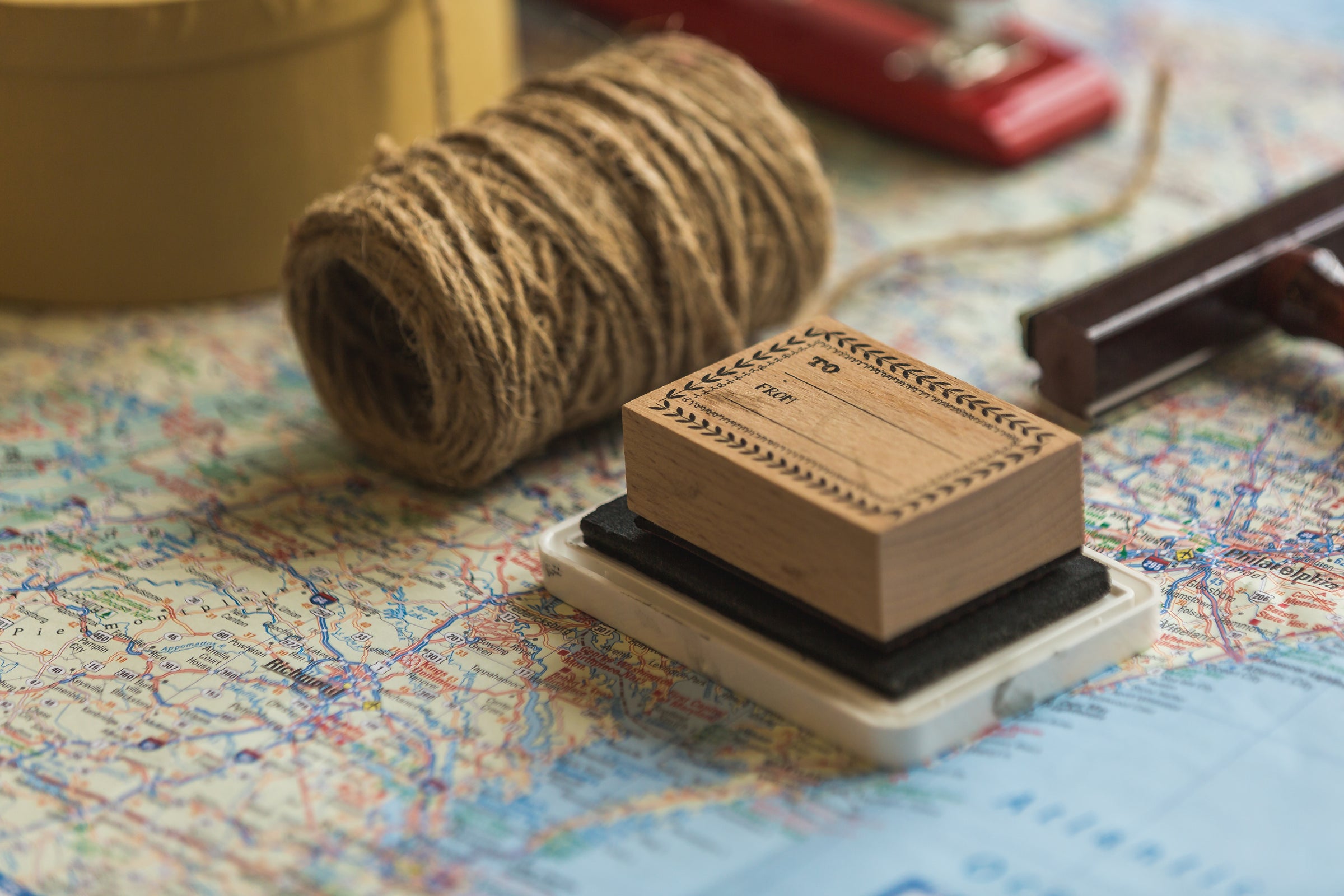 SUSTAINABLE PACKAGING PROMISE 
At Cotswold Wears we have a passion for protecting the natural world and doing our fair share to protect the environment. Therefore we promise that all our packaging is 100% sustainable and recyclable. We are working with our partners to continually improve our environmental credentials.